The Chapel is the spiritual heart of Shallowford House. Its uncluttered design gives it a very special sense of beauty and tranquility. There is seating for up to 60, but it is as well suited for small groups. The Chapel is available for all our guests and is suitable for all denominations.
Resources include an electric piano and a good selection of bibles and hymn books. Our vestry is well stocked with vestments, candles, communion elements and glassware, . There is a CD player and CDs for your use.
Guests are invited to join any House led prayer times in the Chapel. Please ask if you would like us to lead a prayer time or offer a service of Holy Communion for your group.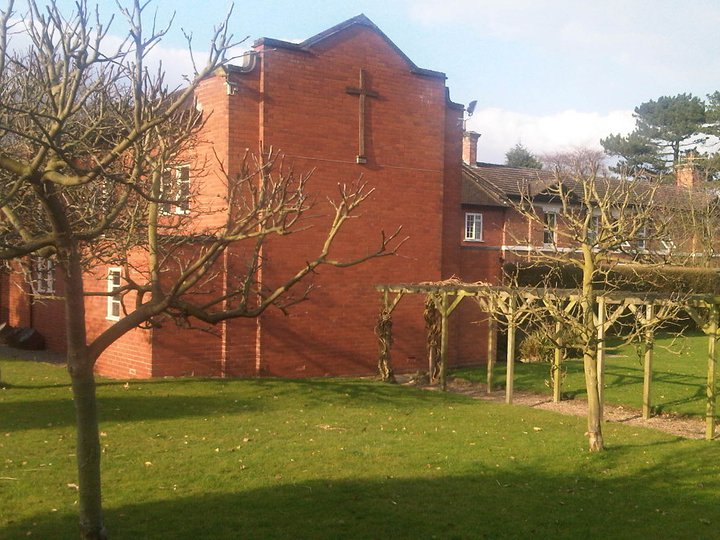 There is a small prayer room off the Chapel for individual use that is available at any time.